'Off The Grid' with Gucci…
With the ever-increasing demand for sustainable fashion, Gucci has presented us with the lockdown summer collection we all need. Made from 100% recyclable, organic, bio-based and sustainably sourced materials, the collection features a range of accessories perfect for your trip to the park, country walk or glamping staycation. Our only regret is we have no festivals to wear them to right now!
With pieces in zesty fresh oranges and yellows, in Gucci's iconic monogram cloth print -that are bound to add instant cool af to any outfit. Would you 'Want In' on some of Gucci's 'Off The Grid' collection for less than a pint? Let us know!
Here are the pieces we've got on our wish list this Summer…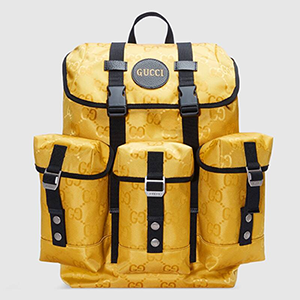 Gucci 'Off The Grid' Backpack - £1,500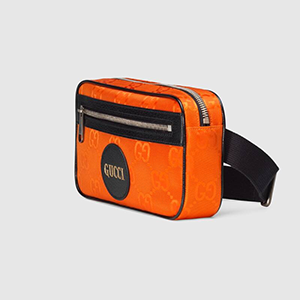 Gucci 'Off The Grid' Belt Bag - £700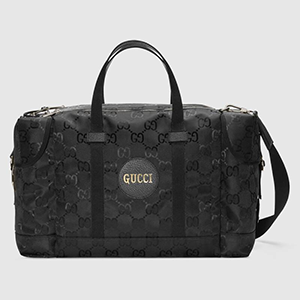 Gucci 'Off The Grid' Duffle Bag-  £1,490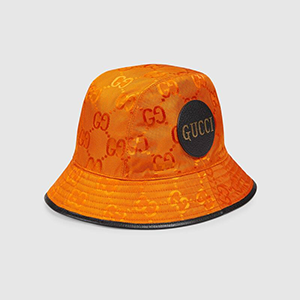 Gucci 'Off The Grid' Bucket Hat- £310
(images from Gucci Official)