Soon Someone Is Winning This
Pure Air Electric Scooter!
EXCLUSIVE OFFER: Buy 10 Tickets And Save £5 Today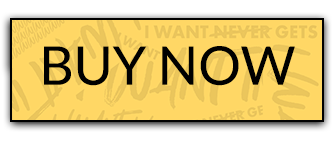 For postal entry route, click here.
Is it a bird? Is it a plane? (Hopefully not, because if your scooter is flying then something has gone horribly wrong...)
Cars are so 2019, bikes are so 3 months ago, it's now all about the electric scooters. Just look how sleek these Pure Air Electric Scooters are! You could be cruising along riding yours if you win this draw.
Get an exclusive £5 off when you buy 10 tickets and you could win this awesome electric scooter!
Draw closes 14th September or when all tickets are sold!
Here's what Pure Electric say about their awesome scooters.
Featuring built-in, everyday water resistance (IP65 rated, and covered by Pure's 1 year warranty) and a high 120kg maximum load limit, the Pure Air breaks new ground for e-scooters at a truly competitive price.
Striking an unrivalled balance between outstanding design and everyday usability in a great value package, the Pure Air is the standard bearer for practical e-scooting.
This draw is not endorsed by Pure Electric.
Just 250 ticket available.
Tickets limited to 12 per person.

Draw Reference: 72119